WhatsApp is most coolest app we use in daily life. It has become such an integral part of everyone's life that you can't think of surviving without it. from morning to night we used to open WhatsApp so many times. there are so many feature whatsApp is having such as messaging, group chat, broadcast msging, audio call & video call  etc. But the creators of WhatsApp are still not satisfied and continuously thrive to touch new milestones. They are bringing new updates regularly to ensure that it remains the No.1 chatting app for users.
WhatsApp updated two new feature.
There were many news from quit long time about whatsApps new feature and it is live. This is so exciting that now you can make video call in group with this new feature.
How to Video call in groups on WhatsApp?
1. The first thing you have to do is update your WhatsApp messenger. 2. Start a video call and add multiple participants whom you want to include in your discussion.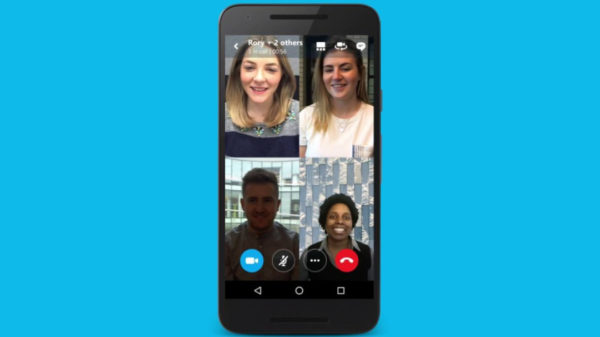 Right now, WhatsApp group call is limited to 4 people so you can't add a 5th participant. The new calling feature will be end to end encrypted and will work from any part of the world. If all goes well, we can hope that WhatsApp increases this capability.
Isn't that amazing?
---
Another update of WhatsApp is
Only Admin's can send messages to the group. 
– Group admins can now choose to allow only admins to send messages to a group. Open "Group info" > tap "Group settings". Non-admins will still be able to read messages and respond privately by tapping "Message admin".
If you found this article useful like our page full on fun